Camping "Gardenia" is located at the mouth of the river Karaagach between Kiten and Lozenets on an area of 90 acres of beachfront with an adjacent beach and has 180 separate plots for caravans and bungalows, glamping area and 25 places for camper.
The beautiful scenery and the little development around, together with the perfect location and access to the main road make Camping "Gardenia" a wonderful place for a holiday.
70 sq.m. 2 bedrooms, kitchen and living room
40 sq.m. 2 bedrooms, kitchen and living room
Suitable for holidays in the forest and beach
Your place with electricity and clean water
AMENITIES AND ENTERTAINMENT
Gardenia Camping is the perfect place for relaxation and fun. Here you will experience the purity of the sea water and the relaxing feeling that the forest brings and all this is not at the expense of the comforts we are used to in everyday life.
Facilities and Entertainment
What can we do around here
Bakery and pizzeria "Farro"
Children's corner "Gardenia"
Basketball and mini football field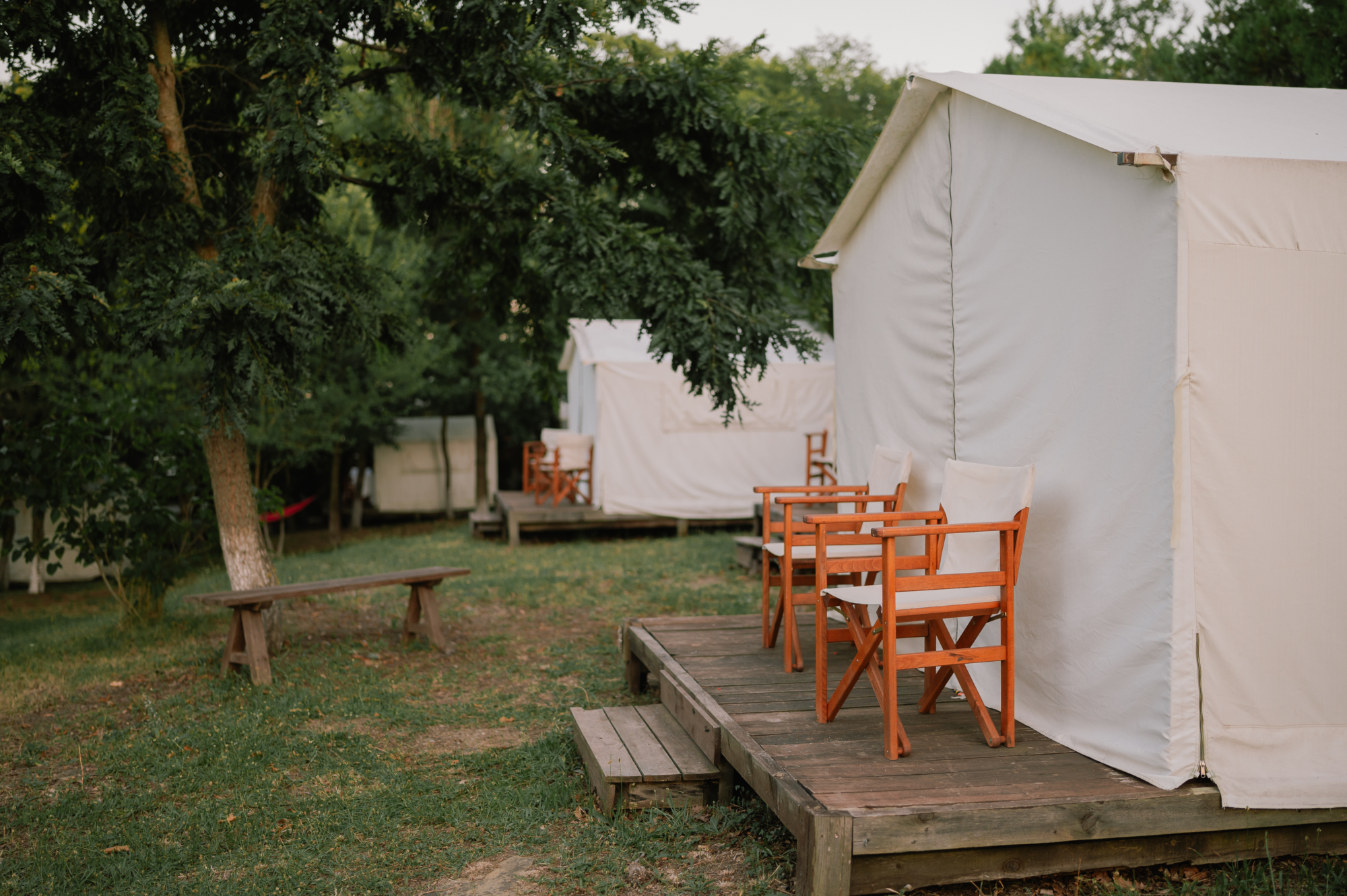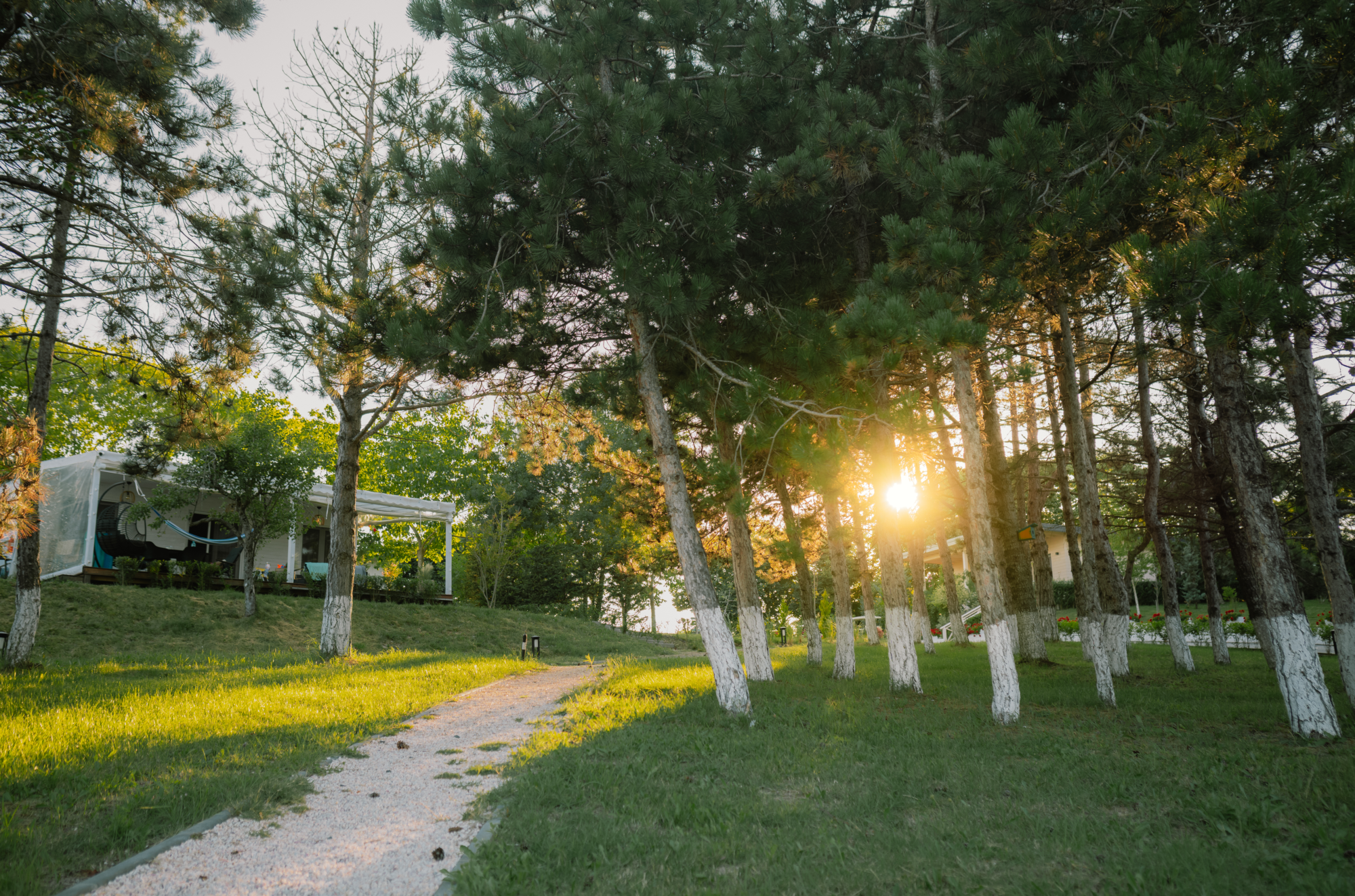 Пекарна и пицария "Farro"
Мини футбол и баскетбол игрище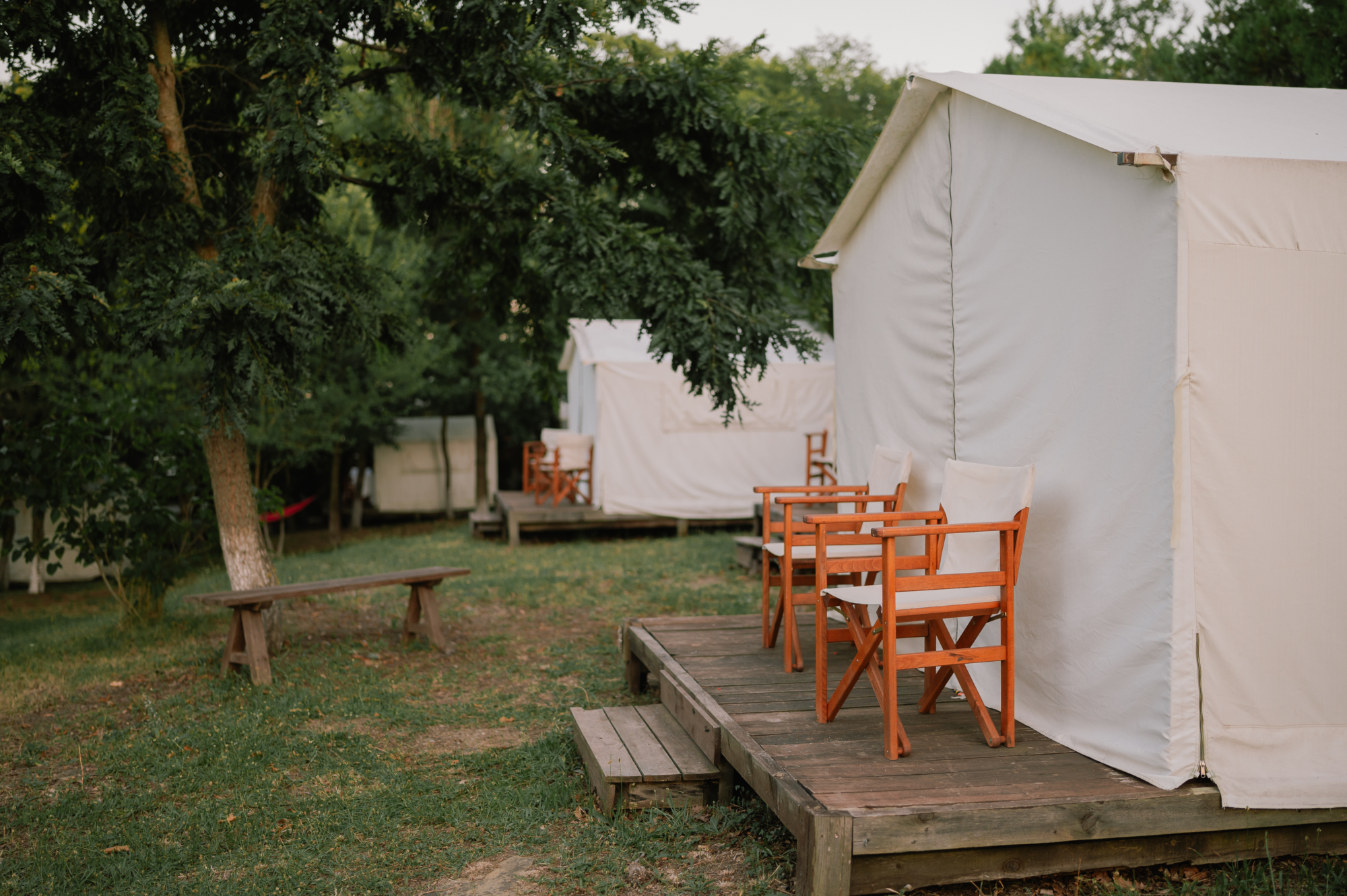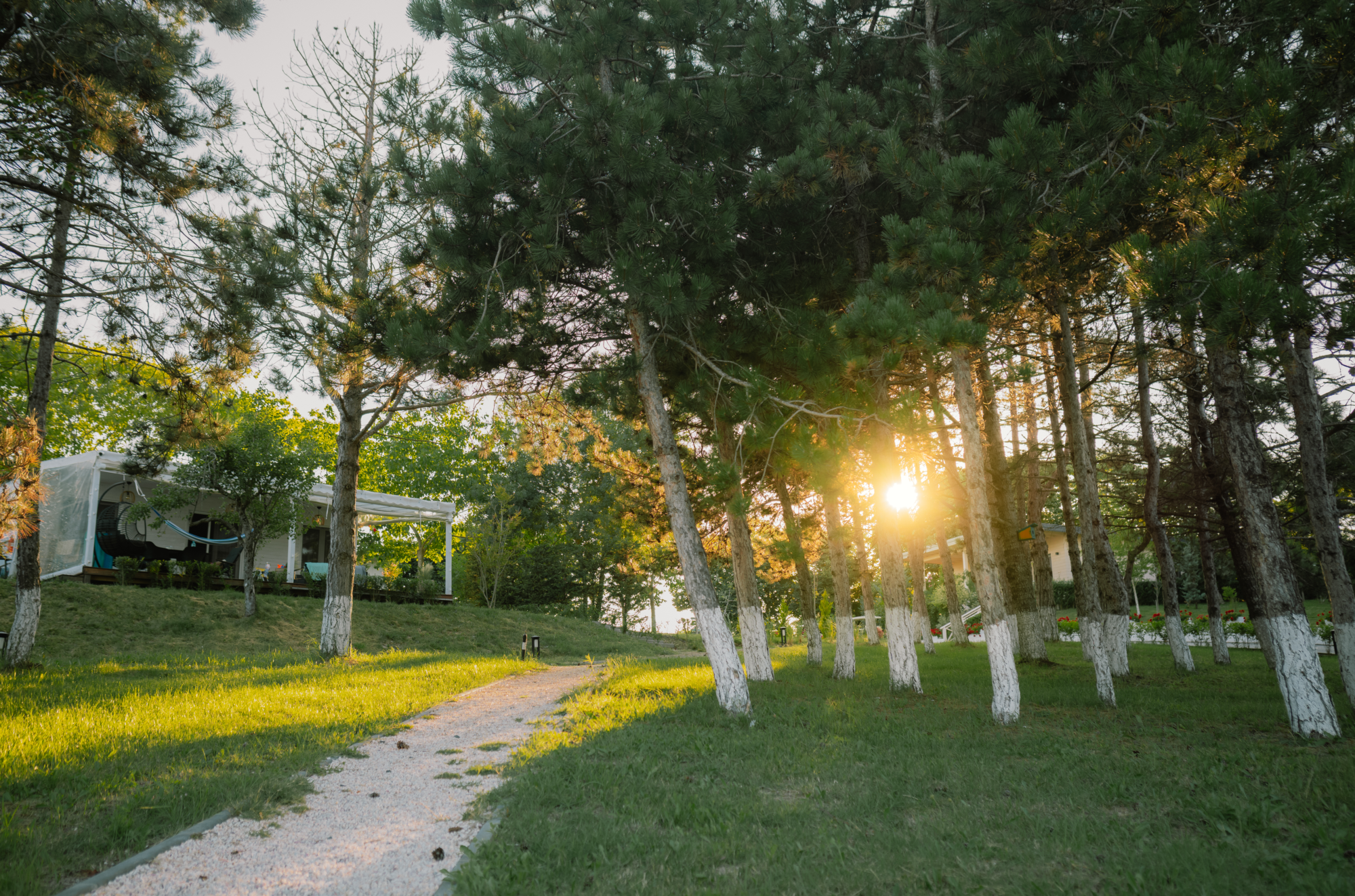 ★★★★★
Great place for camping with amazing sea views. The place has a restaurant and a supermarket which made our stay easier. I recommend!
Angel Petrov, Sofia
★★★★★
It is very nice here. What I liked most was that all the caravans had a view of the sea. It really is a super place to relax!
Petya Ivanova, Burgas
★★★★★
The conditions are perfect, there is everything you need. We will certainly be back again.
Elizabeth Simeonova, Plovdiv
There are two parking lots for a total of 400 cars on the campsite.
Each plot is numbered, water supplied, electrified and with preparation for optical internet.
The sanitary facilities at Camping "Gardenia" are located in such a way that they are as comfortable as possible for all vacationers.
Each of the two bathrooms has washers and dryers for maximum guest convenience.
Fast internet access is available on site.
The campsite has a supermarket, two restaurants and a beach bar.
Due to theamphitheatrical location and the natural slope of the terrain
"Gardenia" is the only camping on the Bulgarian Black Sea coast that can be used all year round
Nearby are some of the most beautiful beaches on the southern Black Sea coast – Coral beach, Kiten yug beach, Lozenets beach, and in front of the Camping itself is Karaagach beach.
Camping "Gardenia" is the largest on the Bulgarian Black Sea coast and one of the few categorized as such.